Certificates
Trust in someone else's qualities is good, but control is always better. Maybe you think the same way. That is why we have our way of working and our quality level regularly tested by competent and authorized bodies. Until now with good results, because A1 Werkplan has been able to call itself a recognized and certified temporary and secondment agency since its establishment. We can demonstrate this with a number of certificates and statements.
Membership NBBU
Membership NBBU, the Dutch Association of Mediation and Temporary Employment Agencies. The NBBU ensures that its members are reliable, professionally operating companies that observe the laws and regulations, however complex they may be. Among other things, collective bargaining checks are carried out to ensure that the NBBU collective labor agreements for temporary workers and for permanent employees in the temporary employment sector are correctly applied. NBBU members must have the SNA quality mark. This is a guarantee that the offices affiliated to the NBBU comply with the laws and regulations arising from the provision of flex workers.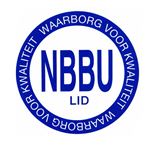 ISO 4400-1 SNA
The SNA quality mark is the quality mark for the temporary employment sector and contractors of work and has been developed to limit the risks of hirers of labor and clients of work. Based on current legislation, these parties run the risk of being held liable for obligations resulting from work that have not been fulfilled by the lender or (sub) contractor. Companies with the SNA quality mark are periodically checked for their obligations from work, which limits the risk for the hirer and outsourcer of work.
The companies with an SNA quality mark are assessed on their obligations from work, namely:
-The identification of the company;
-The declaration and payment of payroll taxes and turnover tax owed (in the Netherlands);
-Wage payment not in violation of the Minimum Wage and Minimum Holiday Allowance Act;
- Performing an identity check and checking whether you are entitled to work in the Netherlands;
-The prevention of risks of liability and fines resulting from borrowing and lending or outsourcing work.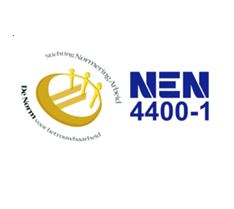 VCU certificate
VCU certificate (2007/04 2011/05). VCU stands for Safety and Health Checklist for Temporary Employment Agencies and stems from VCA, the Safety Certificate Contractors. Safety and health are paramount. VCU certification is intended for companies that send personnel to VCA-certified companies that perform work with an increased risk in a high-risk environment. This often involves construction or maintenance work that takes place on construction sites, in factories and workshops and at installations. VCU certification can be requested for temporary workers in the following industries:
• Mechanical engineering
• Electrical engineering and process control
• Architecture
•Civil engineering
• Other technical services, such as insulation, scaffolding, industrial cleaning, blasting / preserving / painting, transport, inspection, etc.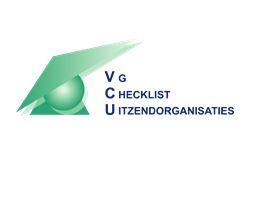 VCA certificate
VCA stands for Safety, Health and Environment (VGM) Checklist Contractors.
VCA is a tried and tested program in which various branches in the Dutch industry have bundled their knowledge and experience in the field of safe and healthy working. With a VCA certificate, we lay the foundation for working safely and healthily every day. With this we show that we consider safe and healthy working to be important.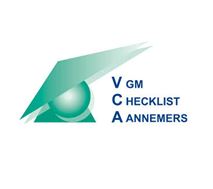 ISO 9001
ISO 9001 is the international standard for quality management systems. With an ISO 9001 certificate, we demonstrate that our processes meet international standards.